Welcome to
The Seasons of Nickolas
Studios & Houses
your ideal vacation rental in the heart of Agia Efimia on Kefalonia island. Our family-run business offers comfortable and affordable studios and houses to make your stay as enjoyable as possible. Book now and start planning your dream holidays!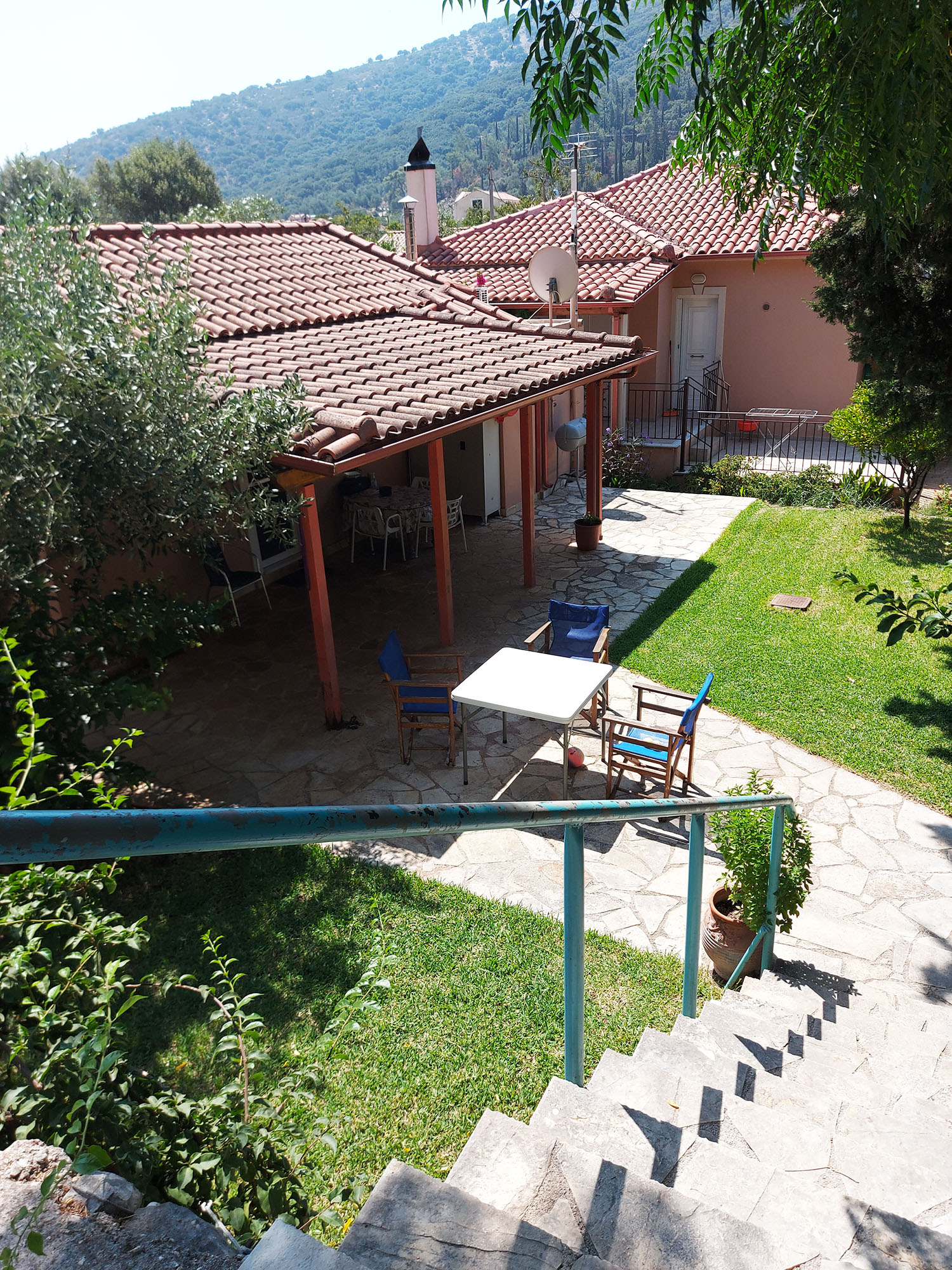 At The Seasons of Nickolas, we pride ourselves on providing top-notch service to our guests. As a family-run business, we take care to ensure that every guest feels welcome and comfortable during their stay. Learn more about our story and values here.
Our studios and apartments are the perfect home base for your Kefalonia vacation. Each unit is fully equipped with everything you need for a comfortable stay, including air conditioning, kitchenettes, and private balconies.
Browse our selection and find the perfect accommodation for your needs.
Our rental studios and apartments are located in the charming village of Agia Efimia, nestled in the heart of Kefalonia island. With its crystal-clear waters, picturesque harbor, and quaint cafes and restaurants, Agia Efimia is the perfect place to unwind and soak up the beauty of the Greek islands. From here, you can easily explore the island's stunning beaches, historic sites, and natural wonders. We're located just a short walk from the town center, making it easy to access all that Agia Efimia has to offer. Come see for yourself why Kefalonia is a must-visit destination for any traveler.